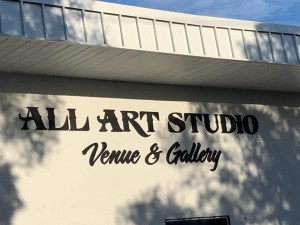 About Us
All Art Studio Tampa is located in Historic Drew Park, home of Drew Field. We're in the historic and creative heart of Tampa, FL, and there's a long history of hosting great events in this dynamic area. Some of Tampa's first event and art spaces, including Gorilla Theater, Little Theater and more called historic Drew Park Home. We're proud to continue the tradition of creativity with our beautiful space, producing events that our guests truly remember.
Indoor and Outdoor Events
We've taken great care to create a modern event space both indoors and outdoors. Our indoor space is part venue and part gallery. We host rotating exhibitions as an art show room, featuring local and nationally known contemporary artists. It's a flexible space that can be completely customized to the needs of our Tampa, Brandon, Seffner, and Town 'N' Country, FL clients.
Our outdoor enclosed space is solid ground but surrounded by the beauty of nature. It's a peaceful spot that's located right in the heart of the city, and it's ready to be made even more vibrant with the addition of lights, music, video, food and people. Our central location in Tampa overlooks beautiful Air Cargo Road and offers a fantastic view of planes in flight.
There's truly no better space to experience special moments with friends, family, corporate clients and more.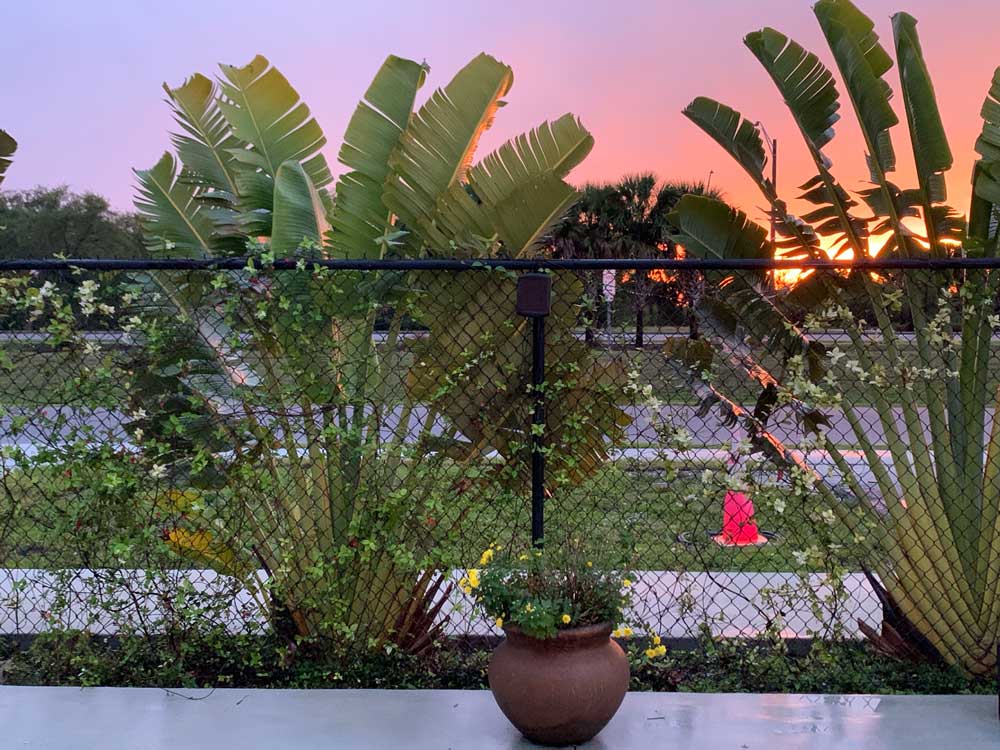 Full Event Support Team
Our talented production crew has been designing events for over 20 years. We know how to make a space truly reflect your vision, customizing our venue according to your chosen theme or the tone you hope to set for the event. We are creative visionaries and are artists ourselves, and we know the care and precision it takes to hang artwork, project video and provide quality sound design to create an atmosphere that your guests are sure to remember.
We're event designers! Just bring us your ideas and we'll bring them to life!